DRAMA CLUB
---
Congratulations to the Elected
2018-2019 Club Officers:
President Catherine Romaine
Vice President Hannah Bourgeois
Secretary Mackay Suire
Treasurer Ellis Vienne
Reporter Camille Harrington
Club Sponsors:
Blaire Desormeaux
Laura Humble
---
FIRST MEETING of FALL 2018
Where? Mrs. Desormeaux's Classroom
When? TBA
Agenda:Introduction of officers; explanation of club; discussion of fundraisers, field trips, and productions
Please bring your lunch!
---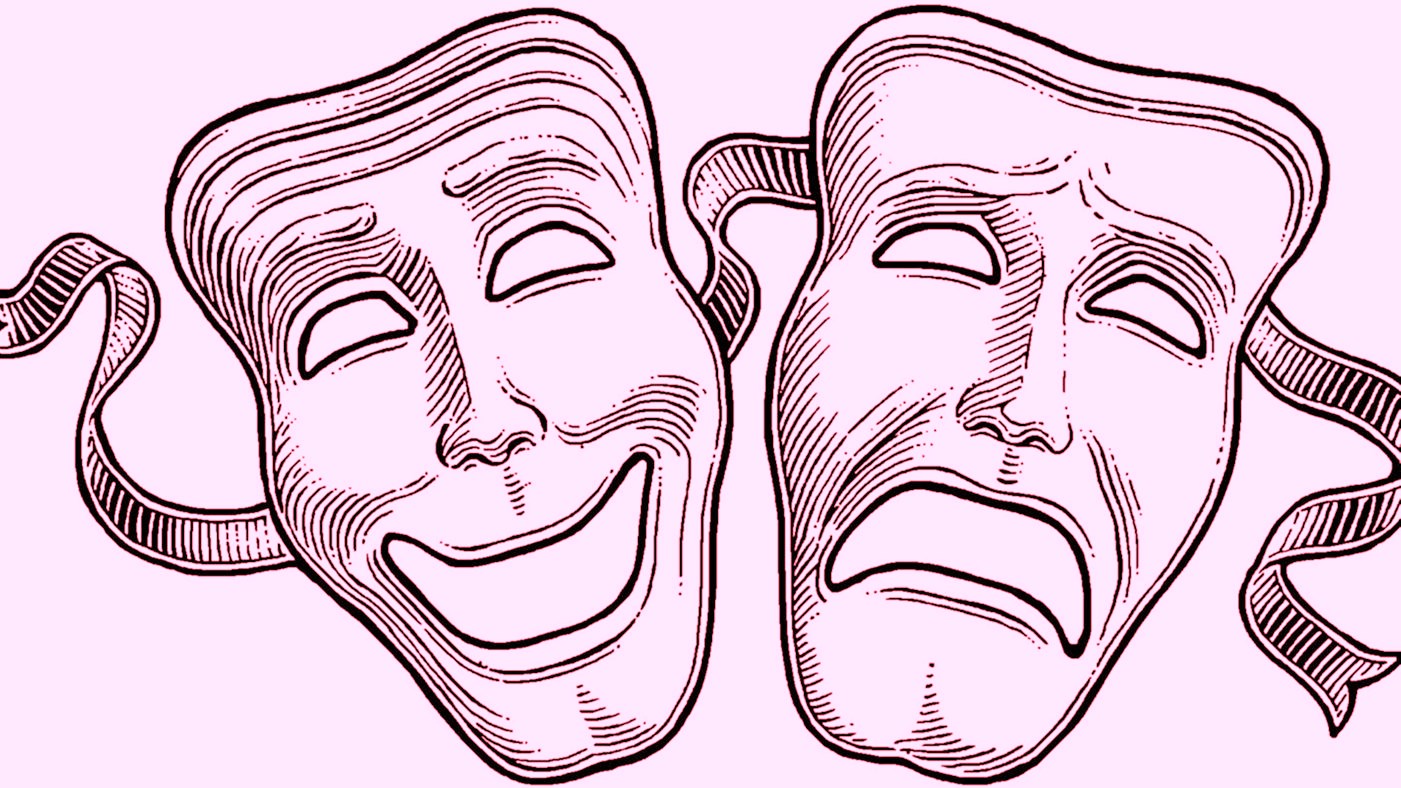 If you are interested in being a drama club member, please attend our first meeting!
---
Find us on Instagram
@vchsdrama
---